5-Star Reviews
Leave one of your own on our page!!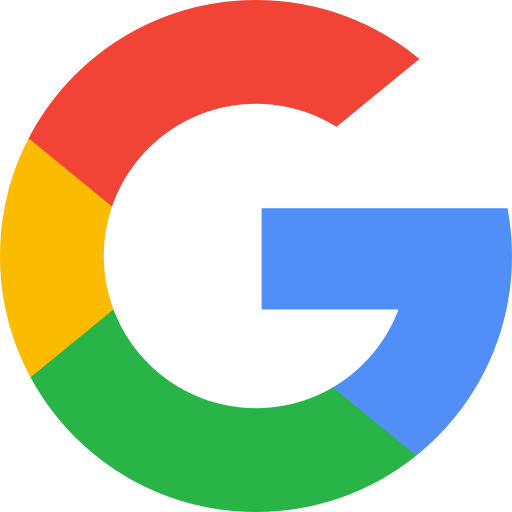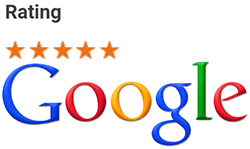 There are lots of people who can help you sell or buy a house. If you have a real estate transaction that is straightforward and has no complications, then many of these folks will be able to help you. However, if you have any type of challenge (like most real estate transactions do), then you want Renee Butler representing you. Thanks to her integrity and longstanding experience in the industry, there is no one better equipped to find solutions to your real estate challenges. I know because she did that for me! And she helped me weather the waiting process along the way. If you want the best, then Renee is the agent you want.
Kate Lake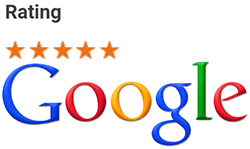 I cannot offer enough praise for the outstanding performance I recently experienced with the Butler Team at Brokers Reality of CFI. From the moment I first made contact, the entire team treated me with the utmost respect and their professionalism far surpassed my expectations. At our initial meeting I was introduced to Renee Butler who absolutely blew me away with her preparation. Renee personally walked me through the pending process, had all the market research prepared, helped me set reasonable expectations and most importantly offered her personal commitment to my satisfaction which she followed through on, including post sale. I'd like to say that we had a lot of communication but can't as my property sold within the first two weeks on the market. That said, she and her entire team did communicate with me throughout a flawless closing. Outstanding support and customer service is what you will get with the Butler Team. You would be foolish not to talk to Renee Butler before deciding on a realtor. Just a tip, be ready to sell because she will deliver results, fast.
Paul Merrill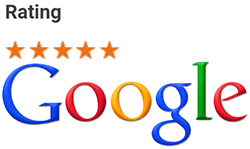 The Butler team just sold our house for us — the day after the sign went in the yard! Please believe Renee Butler when she asks if you are ready to sell your house, because she and her team will get it done! We had lived in our home for 31 years, so we hadn't had recent experience with selling a home. Renee Butler is the consummate professional and is very personable. She made the entire process go very smoothly. I recommend The Butler Team without reservation!
Rhonda Ashley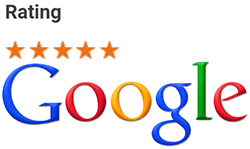 When I decided to move to Florida I contacted Brokers Realty of Central Florida and BOY am I glad I did! The moment I walked into the office, I knew this was the place I needed to be. The staff were all inviting and friendly and I knew they would help me my find my "forever home". The service was impeccable. My Realtor, Renee Butler, was with me every step of the way; from the showing of my condo until I signed my contract. This office offers so many complimentary services: I would like to name a few that I was just in awe about: • No administrator fees to buyers or sellers • A moving Truck with an electric lift • Closing gift presentation If you want a committed team that is fair, friendly, and truly cares for YOU - CHOOSE "The Butler Team. You will be glad you did.
Shirley Bateman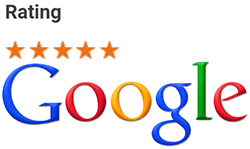 I absolutely love Renee and her team! They were so kind to us and wanted nothing but the best for us. Are so on top of things. Quinn was very patient with us as well especially with me hehehe. We found a great home thanks to them and I'm so excited!! Everyone there is amazing and I'm glad we chose them!!! Thank you guys so much!
Jeisly Albino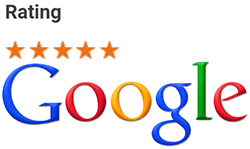 My ex wife and I had to sell the house we bought together due to the divorce. Renee was AWESOME! She was there from the beginning, keeping in touch with both if us, answering all of our questions and helping to keep the sanity that is needed to sell a home. Renee listed our home and we went under contract in only 6 days. We hot the proce we wanted with no hassle. Renee Butler and her team are life savers. My next home will be bought with them!!!
Matt Jones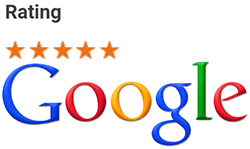 It is easy to see why and how Renee is in the top 1% of all Realtors nationwide. Renee is peerless when it comes to her depth and breadth of knowledge, passion, integrity and commitment for doing the best for her clients and her team. Renee and her team set the bar for professionalism, accountability and customer focus. I recommend Renee and her team without reservation and frankly, I won't engage in another real estate transaction without her.
Sherry Kennedy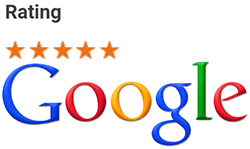 Renee & the team at Brokers Realty are a group of outstanding, motivated, highly talented, & mission pursuing individuals. Each one offers nothing but the highest quality of customer service. I have worked alongnside Renee previously and truly could not have asked for a more outgoing, outspoken, peppy, pure delight to be my boss. Since then myself and family have used her and Brokers Realty to sell a home and the experience was one for the books. From the very start, no questions went unanswered and no pages were left unturned. Renee and her team would go above and beyond to show the home, great marketing tools, follow ups, and never once pushed us to "sell" she would present something to us and would always allow us to "drive the train". Due to her expertise, years in the business, branded name all over, highly recommended company I think she and Brokers Realty speak for themselves. Definitely rate this company with 5 stars and refer them always to everyone with every opportunity I receive.
Suzanne Judy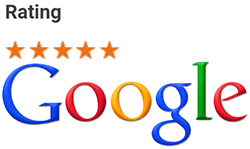 When we were ready to purchase a home we contacted several Realtors. Lindsey at Rene Butler was the only person who responded and we are so happy she did. It was a pleasure working with her and the entire Butler Team. She was very professional but at the same time, very down to earth, friendly and really fun to work with! It seems like we have known them forever. We found the house of our dreams. Thank you!
Peggy Preston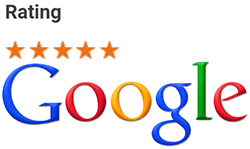 The Butler Team offers state of the art technology but more importantly state of the art customer service in every aspect. Unlike many franchise firms they are a warm, family culture not often found in today's impersonal world. They have amazing product knowledge of what is available and how to get their client in the home of their dreams. It all starts at the top and broker Renee Butler takes customer service to a new level whether it be an $80,000 home or a $3,000,000 home, she is dedicated to making her clients happy, as are her agents. It is truly great to find a real estate firm that makes the buying or selling process a pleasure.
Nancy Cattarius